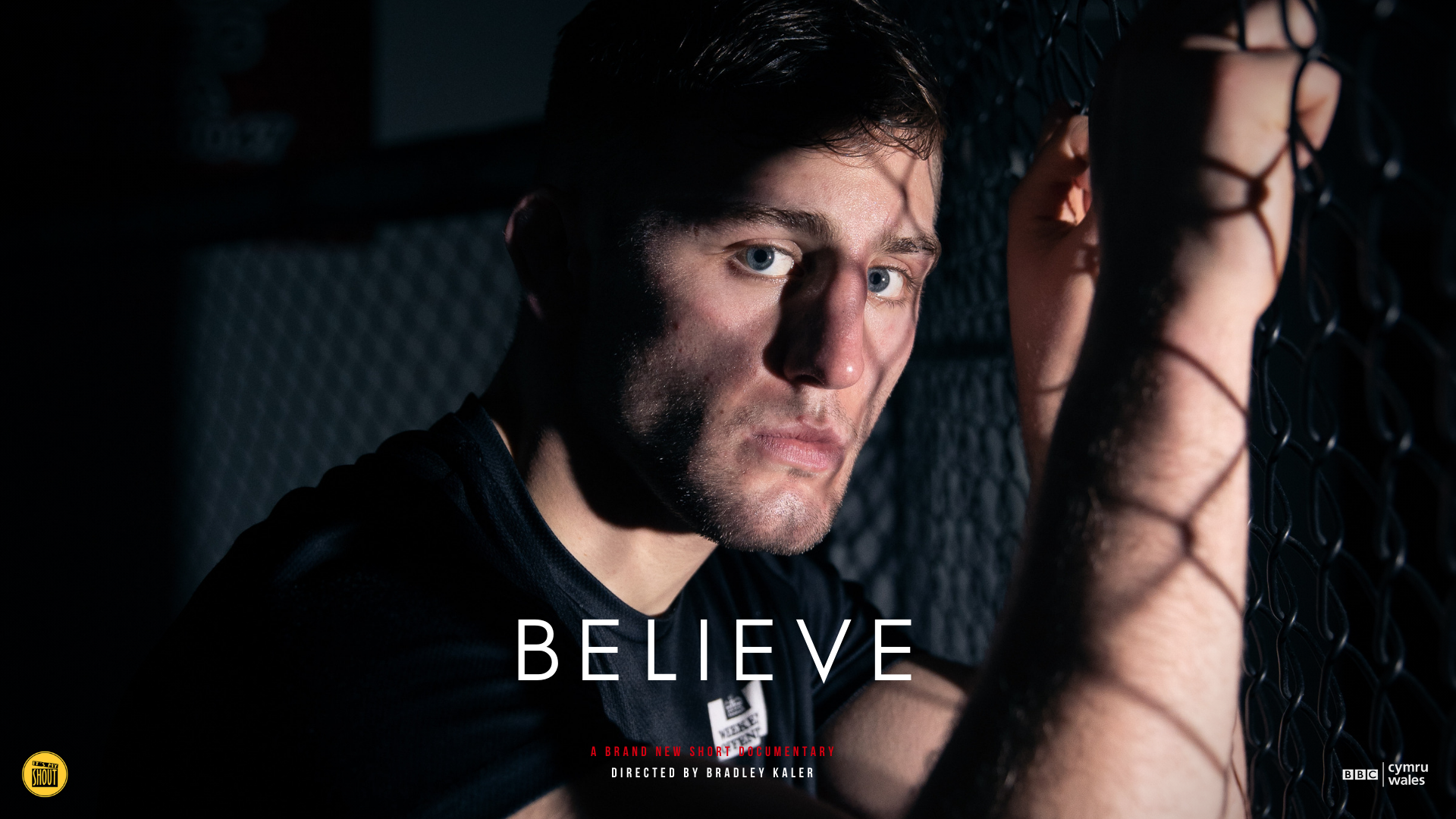 ---
Growing up in the heart of the Welsh Valleys, 21-year-old Oban Elliott takes us on a journey into his life as an undefeated professional mixed martial artist (MMA), exposing us to the highest of highs and the lowest of lows in such an unforgiving sport. Follow us as we dive into the world of a fighter on the rise in the most exciting sport on the planet.
With his family history steeped in the sport of boxing, Oban has had to fight, both physically and mentally, in order to get to where he is today. From taking up sports as a child to overcoming devastating personal tragedy and persevering through immense adversity, he has striven for greatness with sheer hard work and unwavering dedication in the pursuit of becoming one of Wales's next world-champion fighters.
Join us as we take a look behind the curtain for a unique glimpse of a more personal side of MMA, documenting one man's dream of taking his family name all the way to the world stage. Witness first-hand the immense training regimen and dedication involved in the pursuit of greatness, as well as the personal sacrifices and effects MMA can have on normal life.
CLICK HERE to Watch on BBC iPlayer Now!
---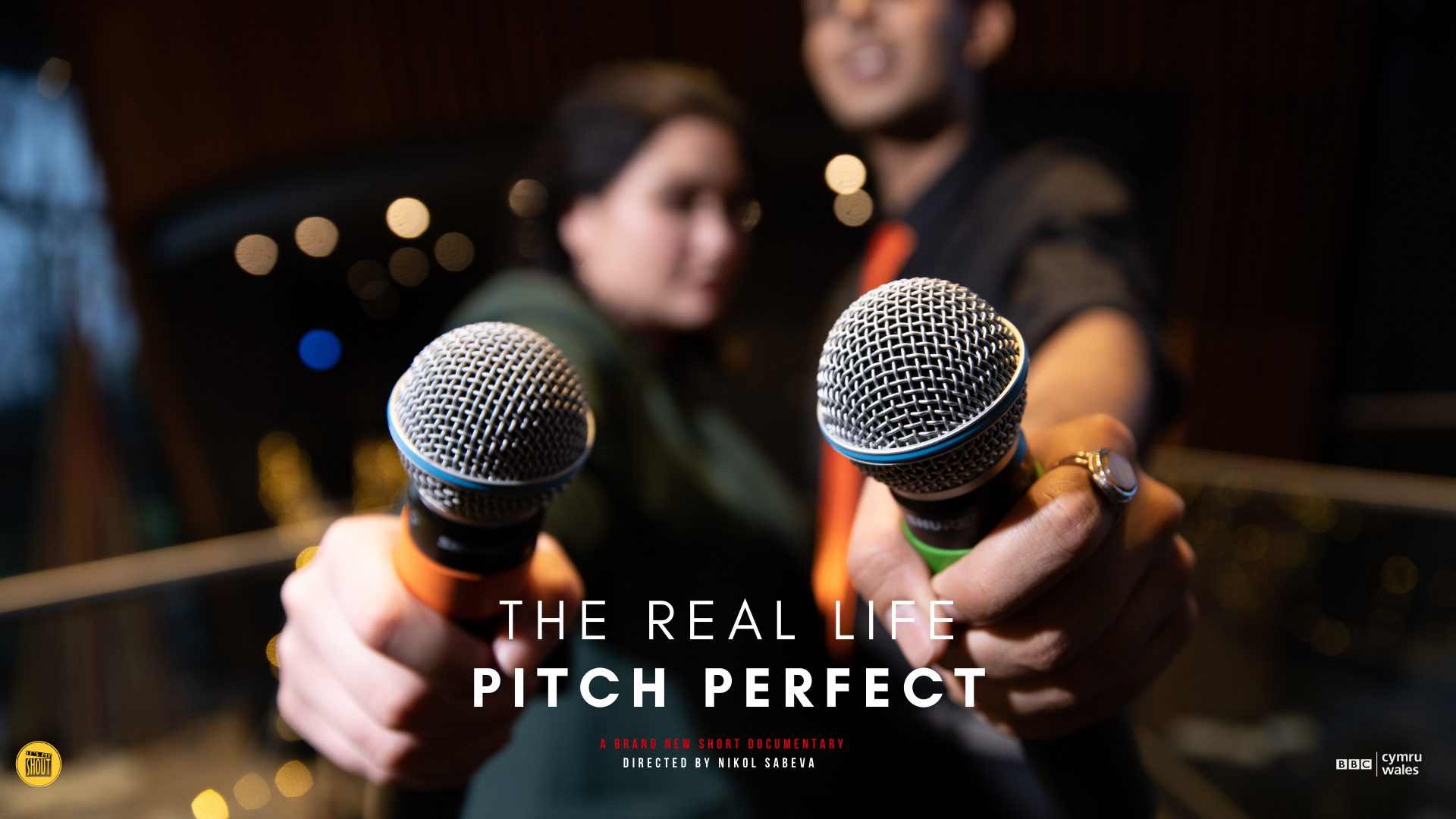 ---
A cappella has risen in popularity since the box office hit film Pitch Perfect. It involves beatboxing, singing and dancing – but what is it that makes it so cool and popular these days? We find out from students at Cardiff University, who have the largest a cappella society, with more than 120 members.
CLICK HERE to Watch on BBC iPlayer Now!
---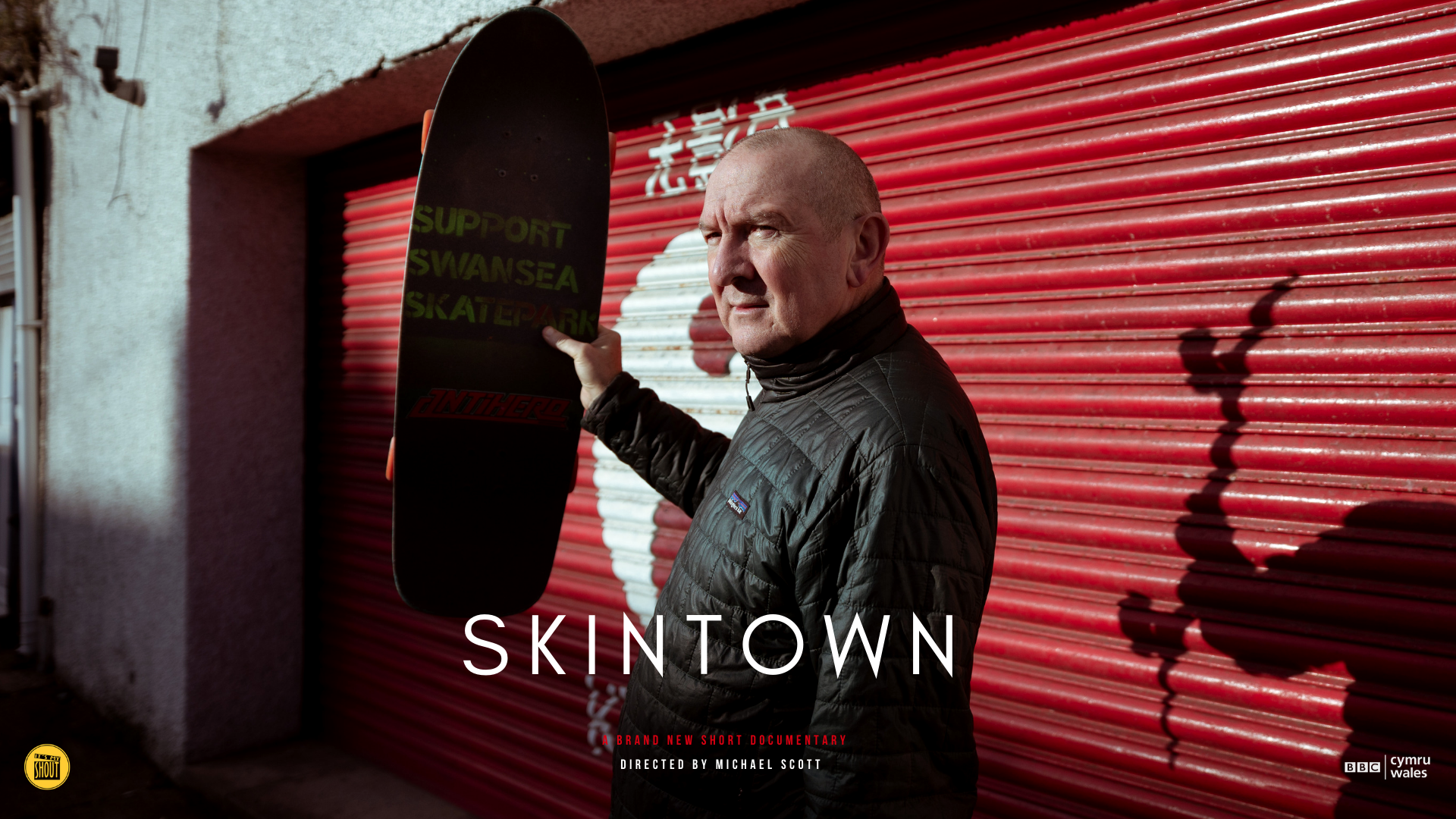 ---
In 2017, Paul 'Skin' Phillips was known throughout the world of international skateboarding as a living legend. The Swansea-born photographer had taken on the beast that was the American skate industry and won it over on his own terms. He had held the top spot at Transworld Skateboarding magazine for over a decade and was now team manager for the newly formed Adidas Global Skate Team.
Skin's pictures adorned the cover of multiple Transworld editorials, his photography consistently breaking new boundaries. Life was good in sunny San Diego, California – not bad for a working-class kid from Swansea, a million miles from his hometown roots as a local surf photographer. Then came the crash!
Skintown is a warts-and-all look at the life and times of a skateboard photographer, from his early life in Swansea to the high times on Wall Street.
CLICK HERE to Watch on BBC iPlayer Now!
---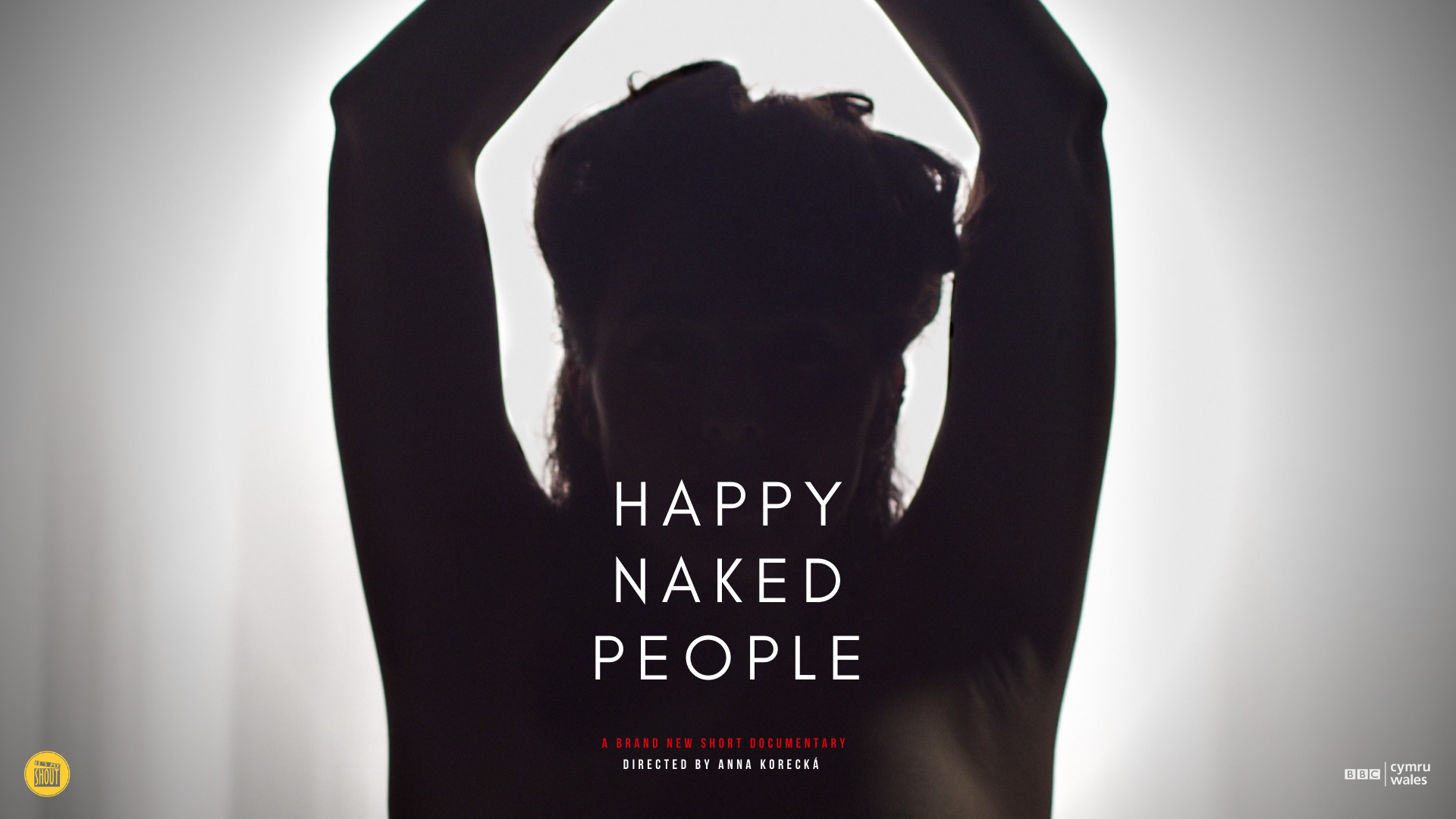 ---
Life modelling is still part of the underworld within the arts community. Andy and his life model group in Cardiff meet twice a week for regular life modelling sessions. Can Andy and the models change people's perception on the naked human form?
CLICK HERE to Watch on BBC iPlayer Now!
---