It's My Shout and BBC Wales are pleased to announce that submissions are now being invited for the 2023 Documentary Scheme!

ARE YOU FROM WALES AND HAVE A STORY YOU WANT TO TELL?
---
It's My Shout and BBC Cymru Wales are looking for unique stories from your area which will be produced into short television documentaries, broadcasted on BBC Wales. This opportunity is open to anyone, and everyone who believes they have a voice that should be heard.
Age and experience isn't a barrier, we are looking for voices that are often unheard in the mainstream media.
Could it be yours?
WHAT KIND OF STORIES?
---
We are looking for any kind of story that relates to the rich and diverse culture in Wales. This could be a profile of a person with a story to tell. A story related to the arts & music. A story that's local to you, and your community. We want New Voices from Wales. Your voice.Your Story. Your way.

HOW WILL MY STORY BE TOLD? 
---
Each successful applicant will be provided with an industry experienced mentor who will guide you through the process of making a documentary based on your story. You will also be provided with a professional Camera-Operator, Sound Recordist and Editor to create the final piece. The shoot will be across three full days, and you will be supplemented with more if necessary.
There will be a budget for each film, and you will be reimbursed any expenses.
Your documentary will be broadcast on BBC2 Wales, and will be available to watch on BBC iPlayer for a whole year!
WHAT WILL I GAIN?
---
You will gain vital knowledge and experience within factual entertainment!
You will gain a BBC broadcast credit
Your film will be shown on BBC Wales and BBC iPlayer

HOW TO APPLY? 
---
Please send all applications to itsmyshoutsubmissions@gmail.com
We would like you to prepare a Word / PDF  document which outlines the  story you want to tell, and explain why you believe it's a story worth telling.
This document can include visual references, photographs and any relevant information you would like to include.
(Maximum file size for the document is 20MB)

You will also need to answer some equal opportunity questions as a standard procedure of the application process. The legal basis for It's My Shout CIC processing your information under data protection law for art engagement activity registration purposes is to carry out a task in the public interest, to fulfil contractual obligations as part of any funding we receive to deliver the service, and to satisfy legal obligations. We also share our information with partners in local authorities relevant to your area.
The deadline for applications is October 13th 2022.
Why not check out our previous documentaries?
THE HONEY SESSIONS MIXTAPE
(It's My Shout Best Documentary 2022 Award Winner)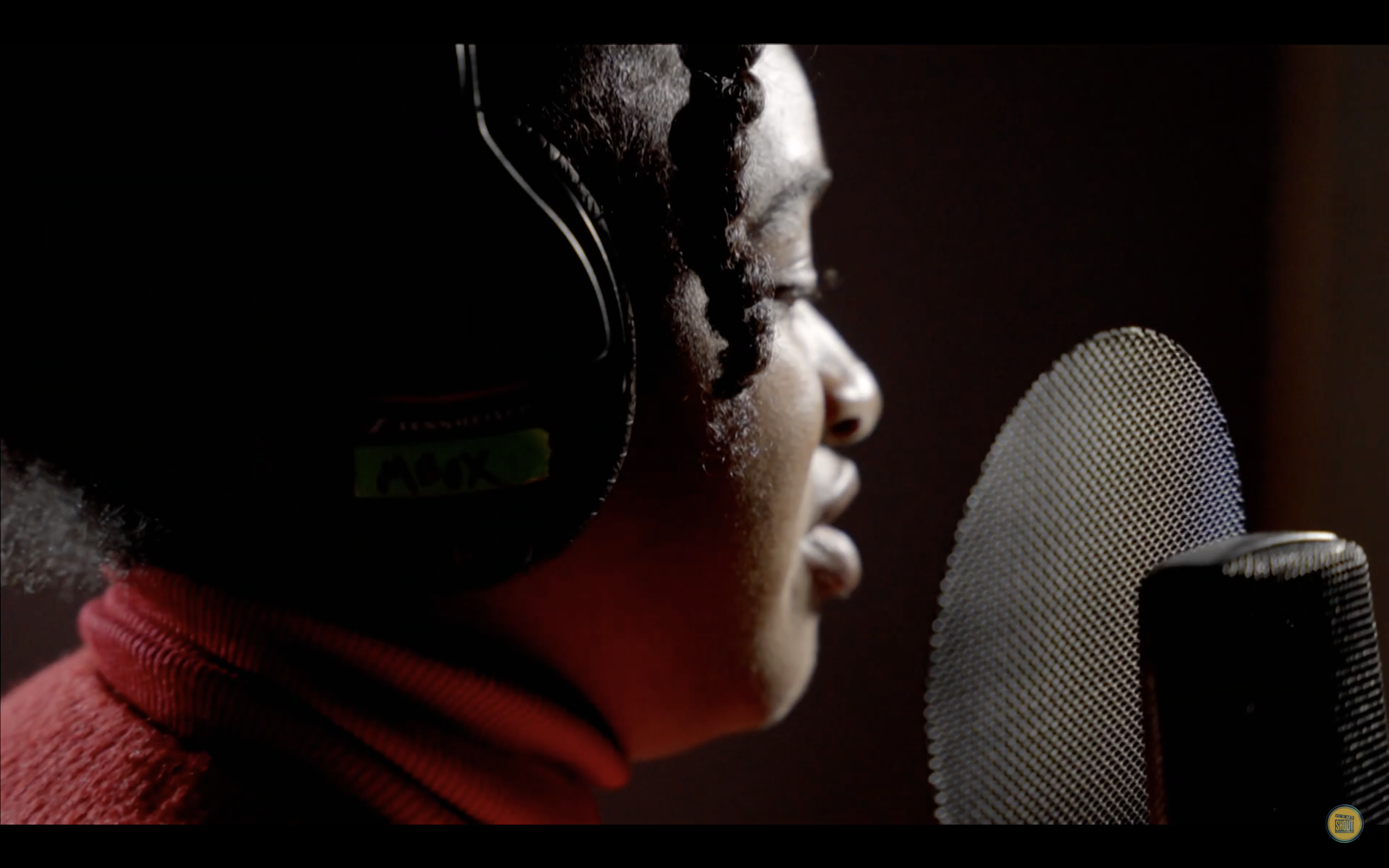 ---
Young musician and composer Sizwé Chitiyo, from south Wales, takes a look at Mobo in Wales. Mobo is a huge genre which includes hip-hop, soul and jazz, and is a rich and vibrant scene with many fans and followers.
In this documentary, Sizwé shines a light on some of the issues and barriers Welsh artists can face. He also introduces us to the Honey Sessions, a musical initiative for performers and creatives dedicated to uplifting the genre and showcasing the talents of young Welsh artists. Through the Honey Sessions, we hear the stories of rising Welsh stars and how the initiative is helping their voices to be heard.
CLICK HERE to Watch on BBC iPlayer Now!
---
SHARING THE LOAD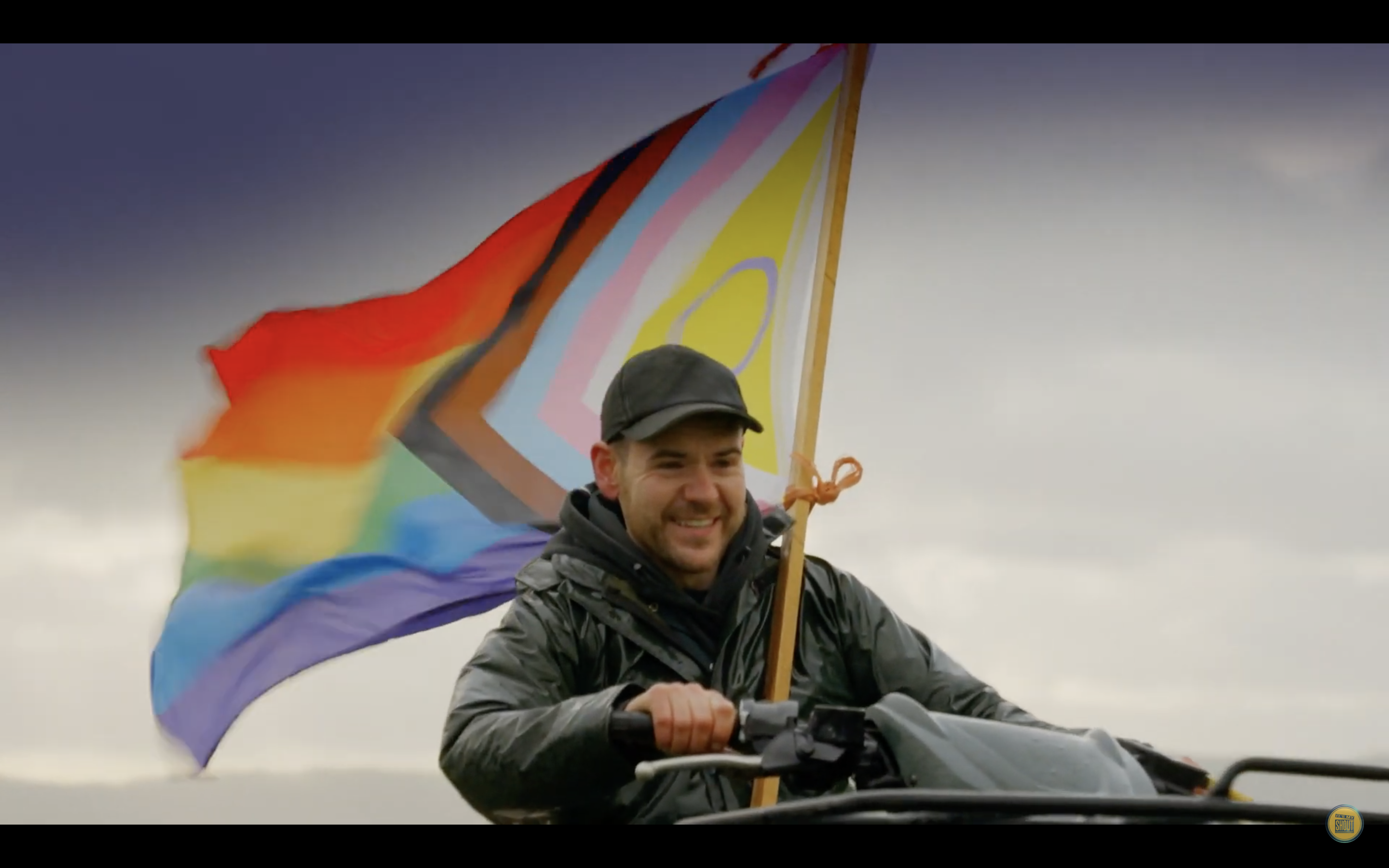 ---
After growing up on a farm in Montgomeryshire, Gethin Bickerton felt isolated and struggled with depression while questioning his sexuality.
In a film exploring issues surrounding mental health in farming communities, we hear how Gethin found his voice as a member of the LGBTQ+ community and how he is helping others to do the same.
CLICK HERE to Watch on BBC iPlayer Now!
---
MORE THAN A HOME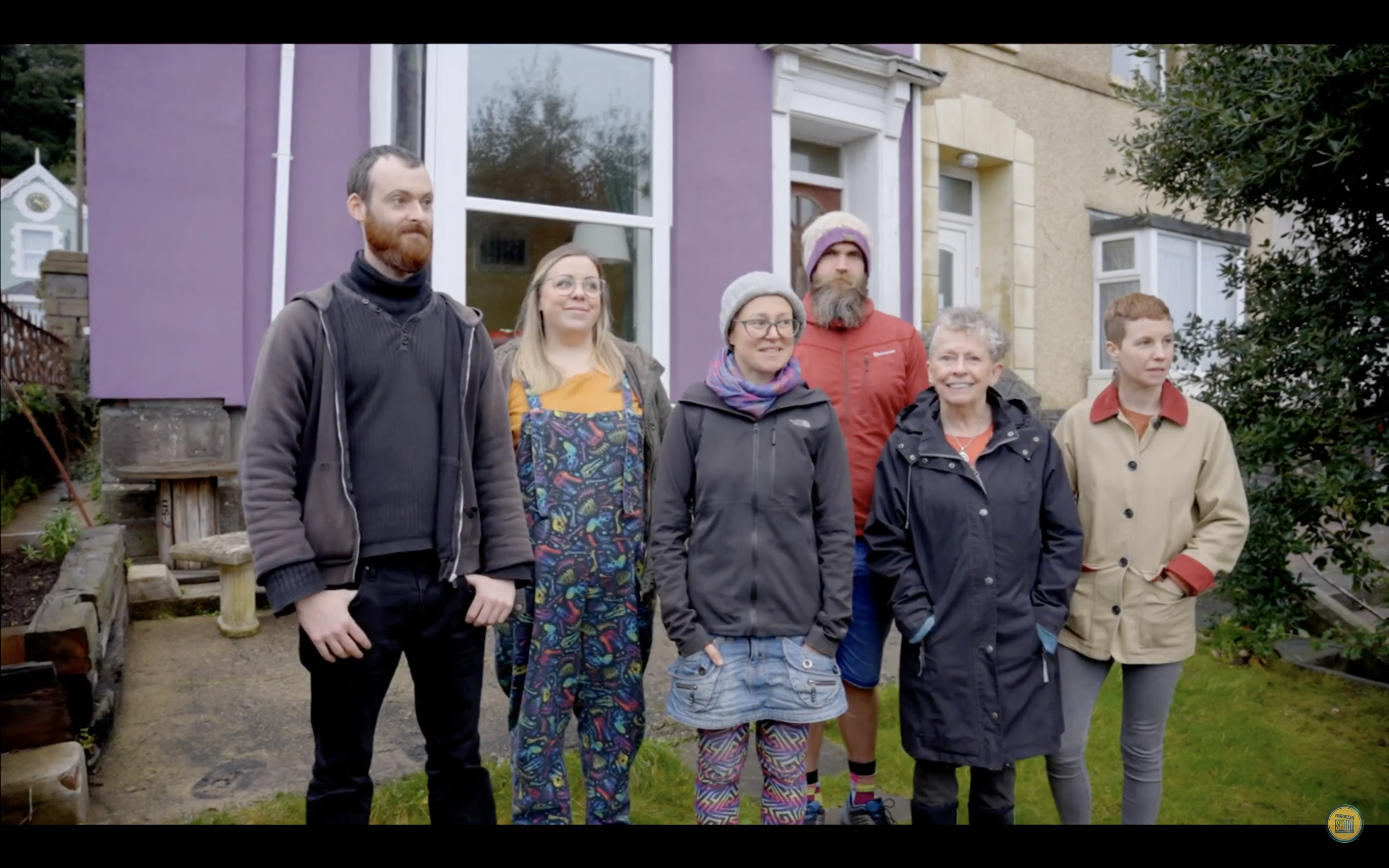 ---
The Golem Housing Co-operative was set up nearly ten years ago by an eclectic group of people that not only wanted housemates but also more social and economic control over how they chose to live.
Following the co-operative recently purchasing their second house, the programme explores how they work and hears some of the stories of the members who choose to live there.
CLICK HERE to Watch on BBC iPlayer Now!
---
SPEAK DON'T STARE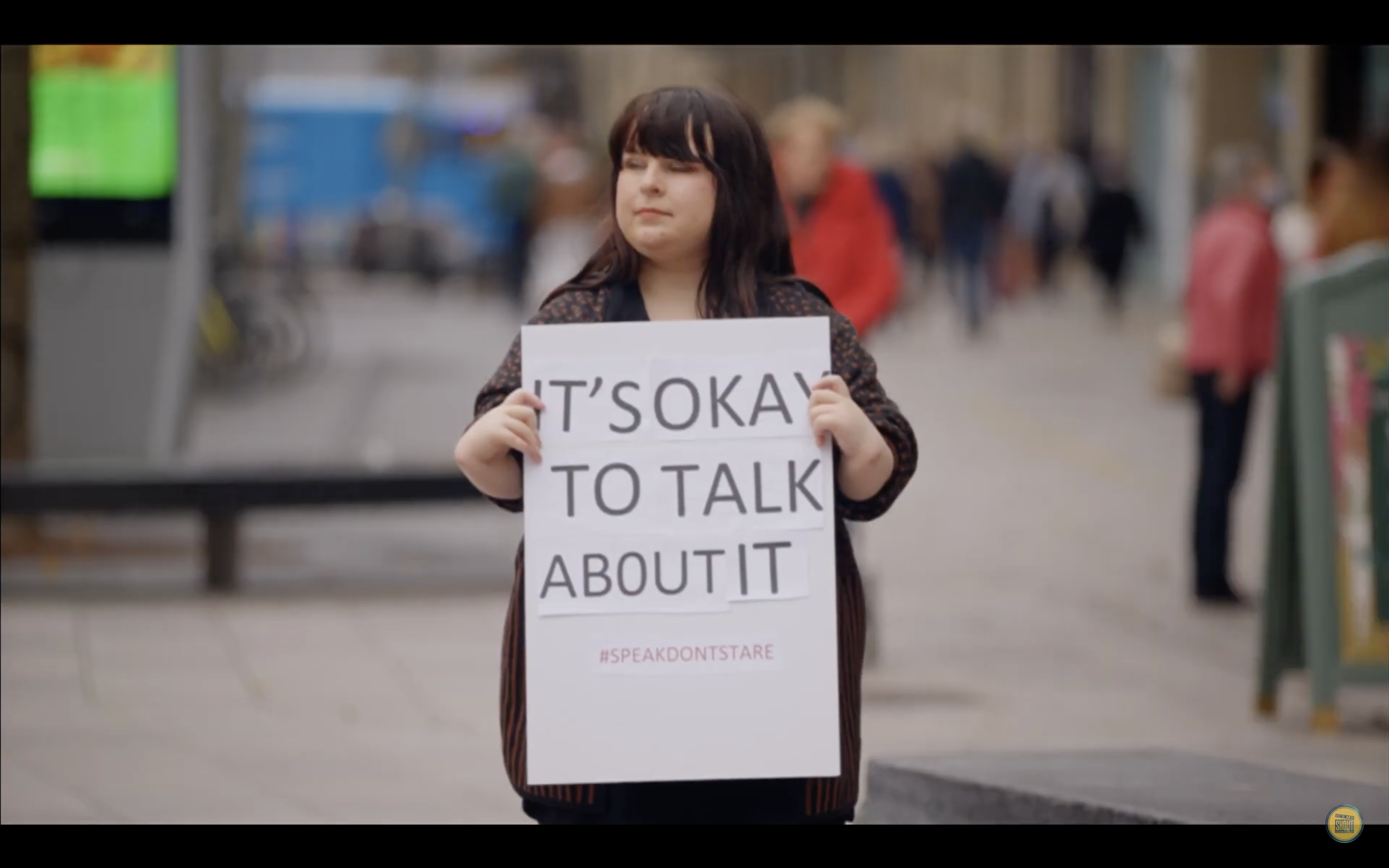 ---
After spending a lifetime with a rare condition, Sarah Bowdidge is used to being stared at. From being watched in public to being followed on the street, attention from passers-by is the norm.
In this moving documentary, Sarah sets out to encourage others to ask questions about disability, rather than staring. She also explores how others perceive disability and how these reactions can impact ever day life, both for her and her family.
CLICK HERE to Watch on BBC iPlayer Now!