IT'S MY SHOUT 2021 FILMS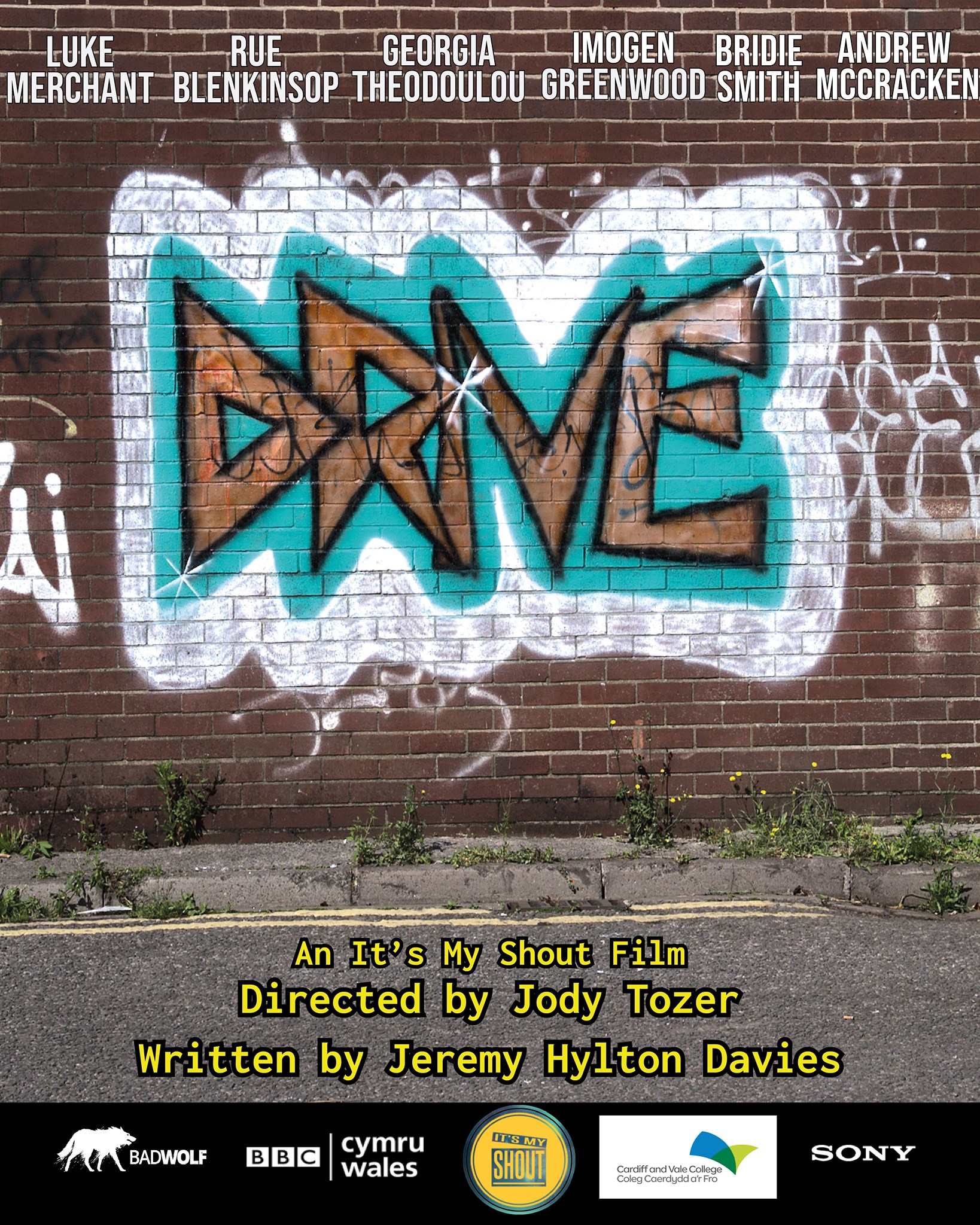 DRIVE
| | |
| --- | --- |
| Director | Jody Tozer |
| Writer | Jeremy Davies |
Aron makes a grave mistake when he forgets to thank the bus driver one morning on the way to work, setting off a series of unfortunate events. As his life begins to crumble around him, Aron must find the 'Drive' and make amends before something truly terrible happens.
| | |
| --- | --- |
| Director | Kristy Philipps |
| Writer | Alex Mathias |
Suki, a student in an unfamiliar city, happens upon a living statue who seems to be as lonely as she is. She is determined to forge a connection with him, and he slowly begins to reciprocate. But Suki decides to leave Cardiff and return home, dropping her keys into the statue's hat as a last act of defeat. What will happen to their newfound friendship?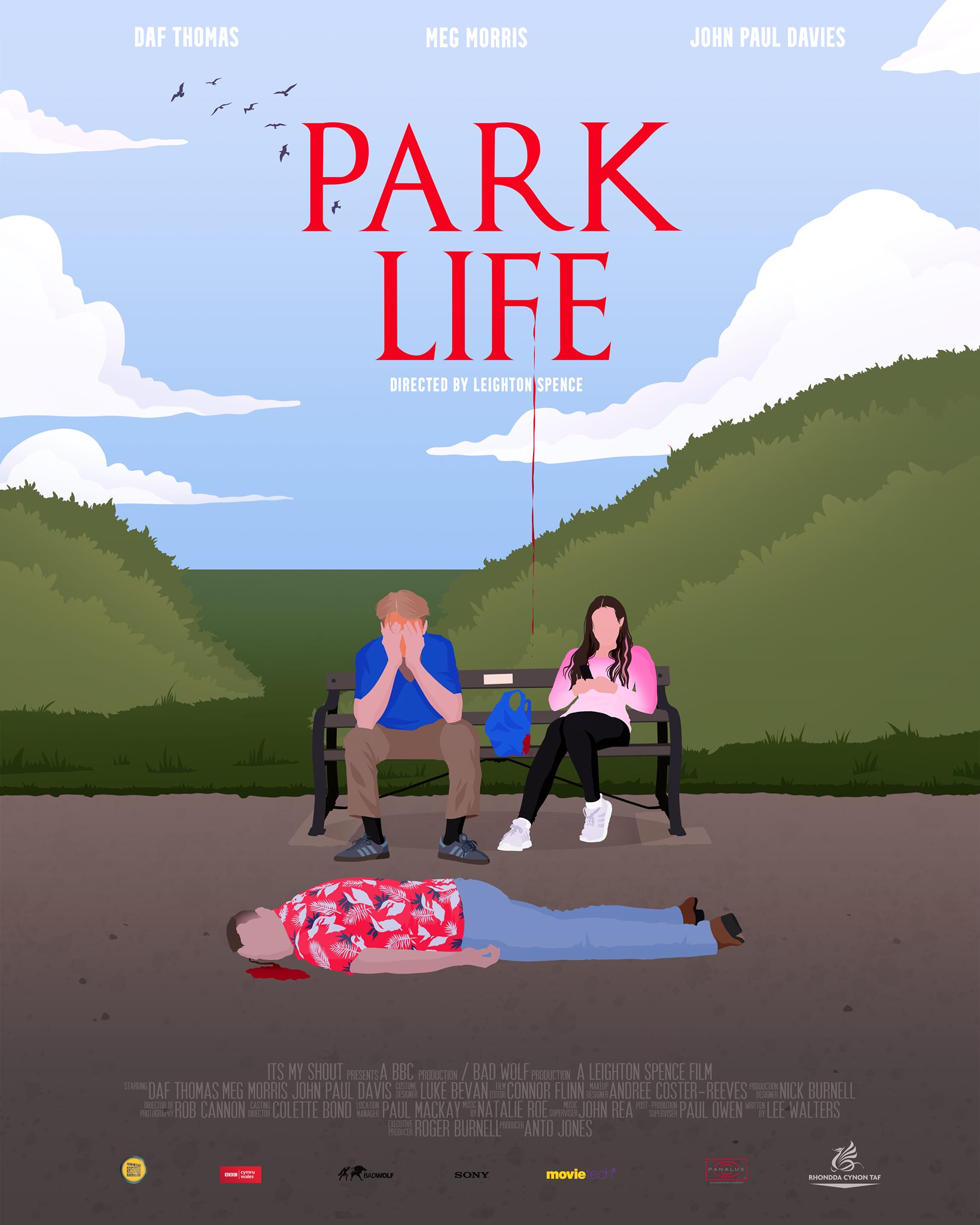 PARKLIFE
| | |
| --- | --- |
| Director | Leighton Spence |
| Writer | Lee Walters |
Liam's having a pretty good morning after going to a house party the night before. But whilst walking home, it takes an unexpected turn when he discovers a dead corpse in the local park. With only himself and nearby runner Jenny at the scene of the crime, talk turns to 'what happened?' as they wait for the police to arrive. But is Liam's day about to get even worse?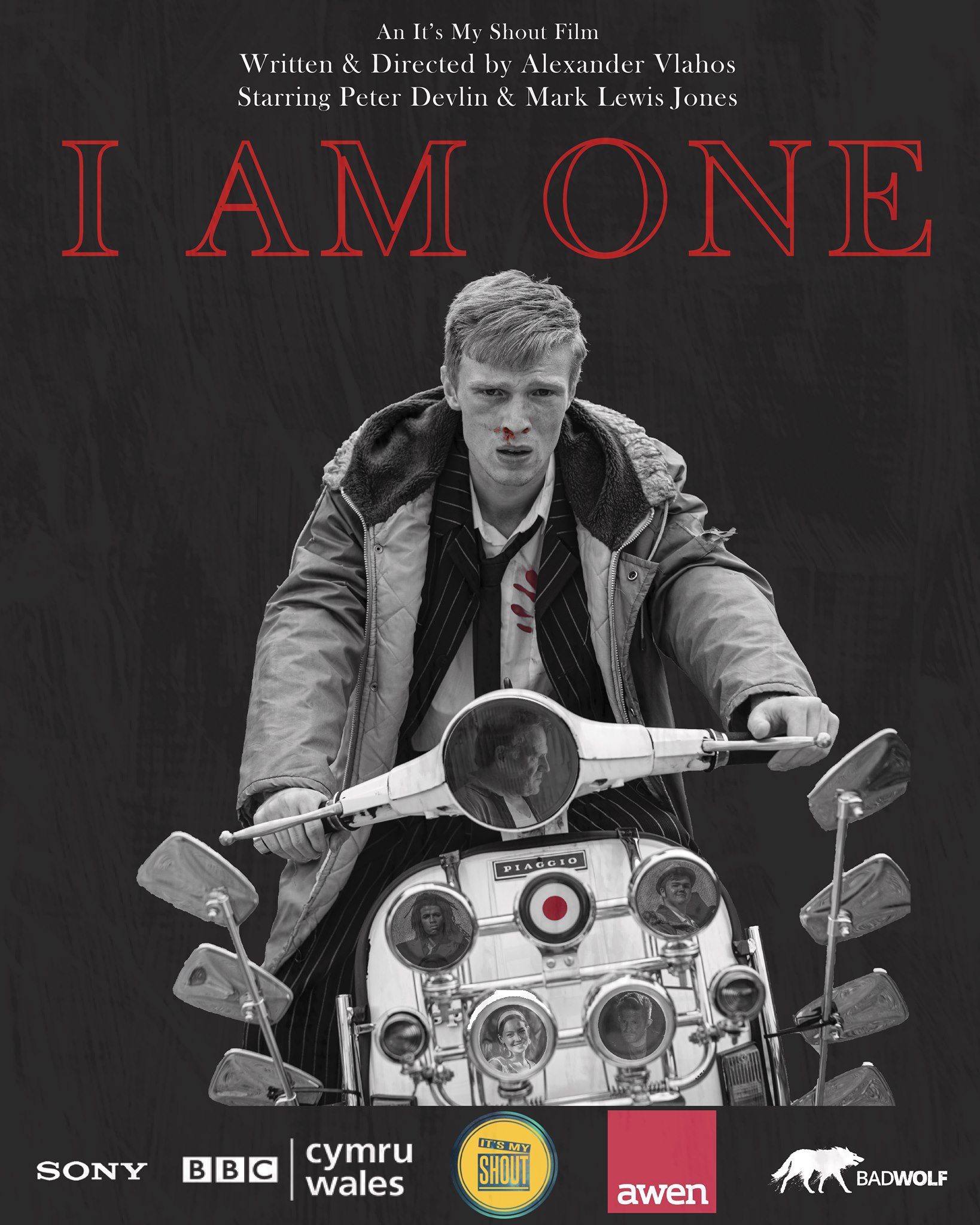 I AM ONE
| | |
| --- | --- |
| Director | Alexander Vlahos |
| Writer | Alexander Vlahos |
It's 1964, and mod Billy returns home from a bloody and violent encounter with a rocker on Brighton beach. His dad, Ron, attempts to draw the story out of Billy in an emotional exchange through the bathroom door. Across an open and painful talk, the two come to realise that they have more in common than they thought.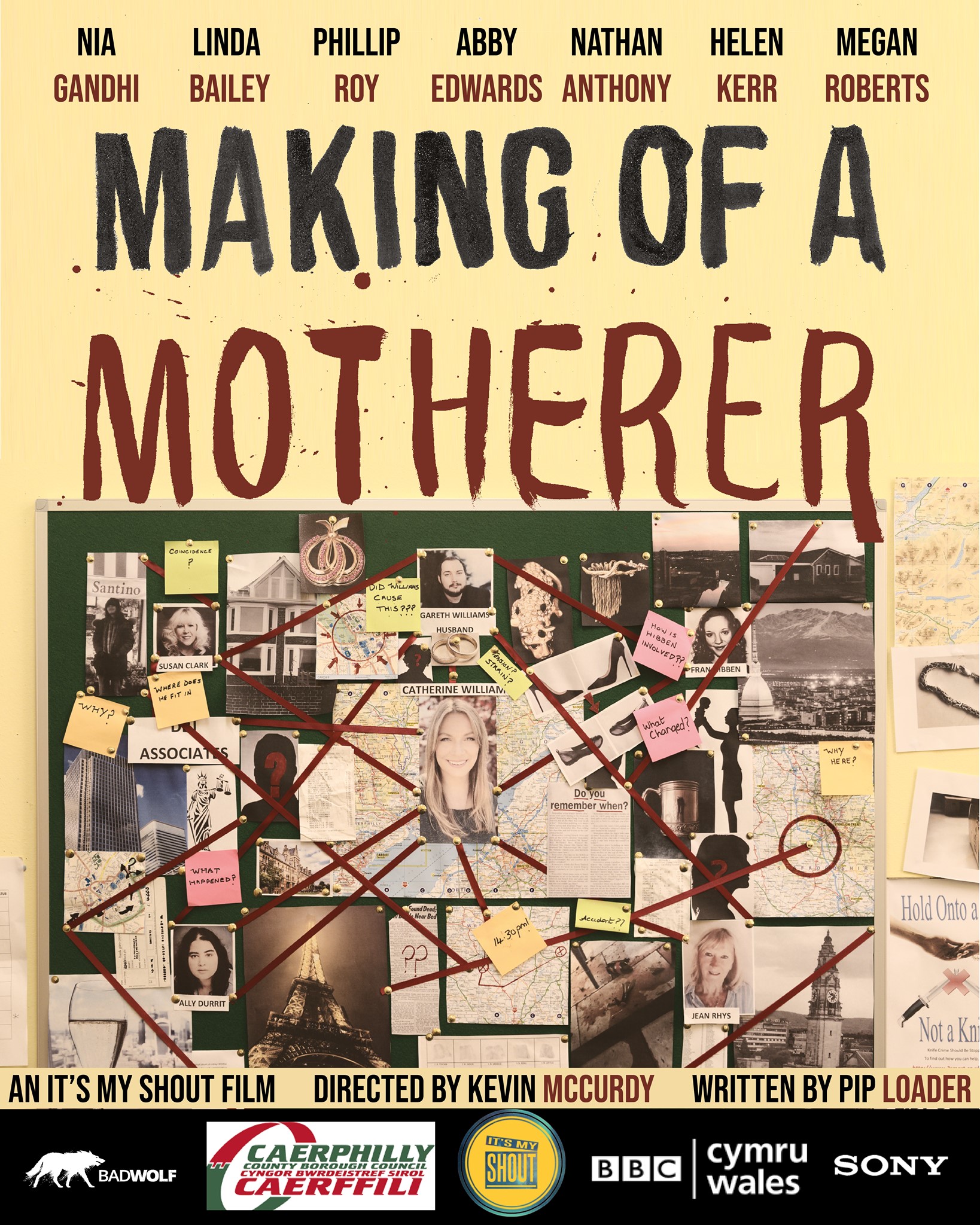 MAKING OF A MOTHERER
| | |
| --- | --- |
| Director | Kevin McCurdy |
| Writer | Pip Loader |
Catherine's family and friends reveal all about how they lost her. Once fun, bubbly and vibrant, in their eyes she has been reduced to baby sick and old fleeces.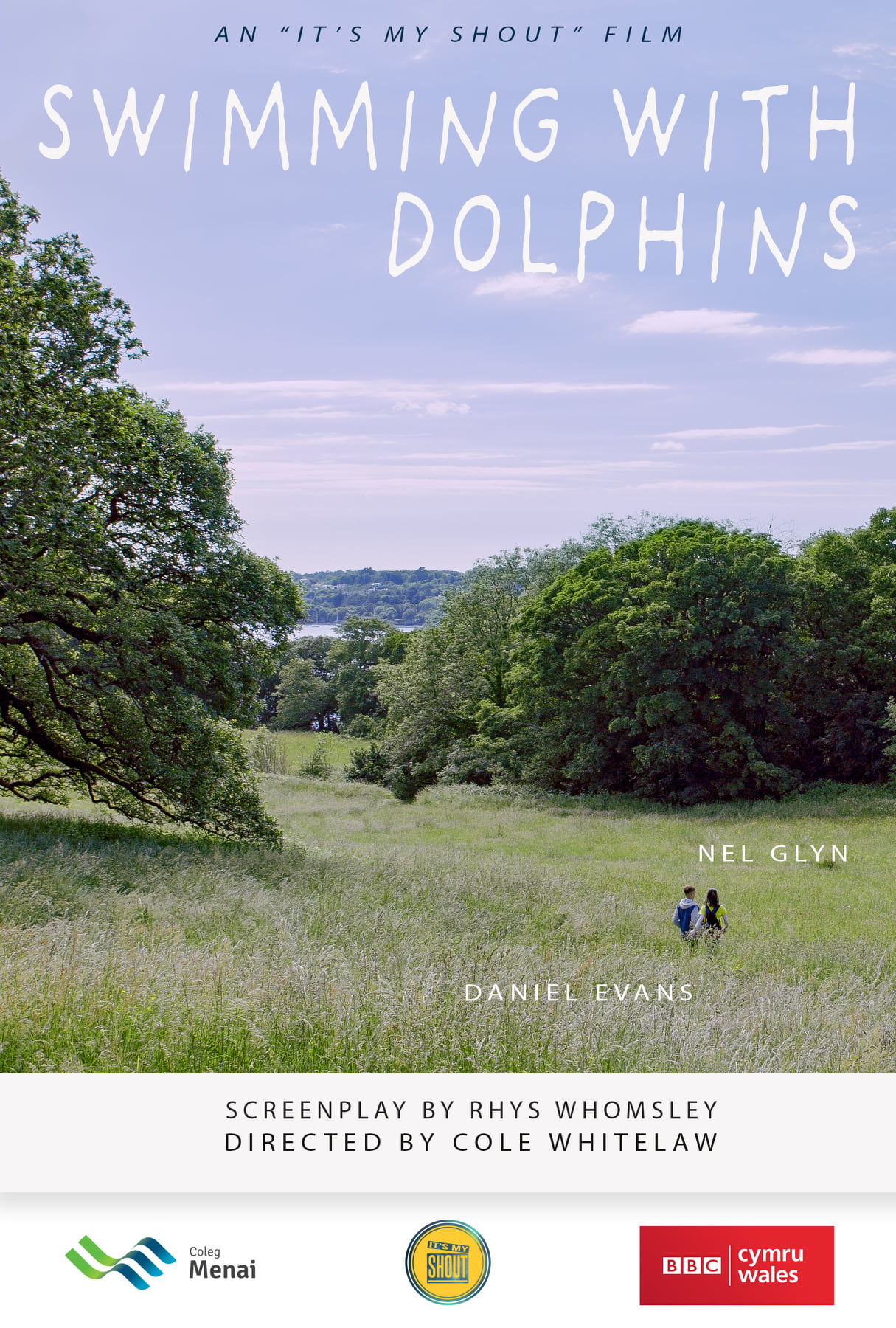 SWIMMING WITH DOLPHINS
Director
Cole Whitelaw
Writer

 

Rhys Whomsley
After meeting John in the park after a devastating hospital appointment, Isobel makes him write a bucket list, which they work their way through in increasingly creative ways.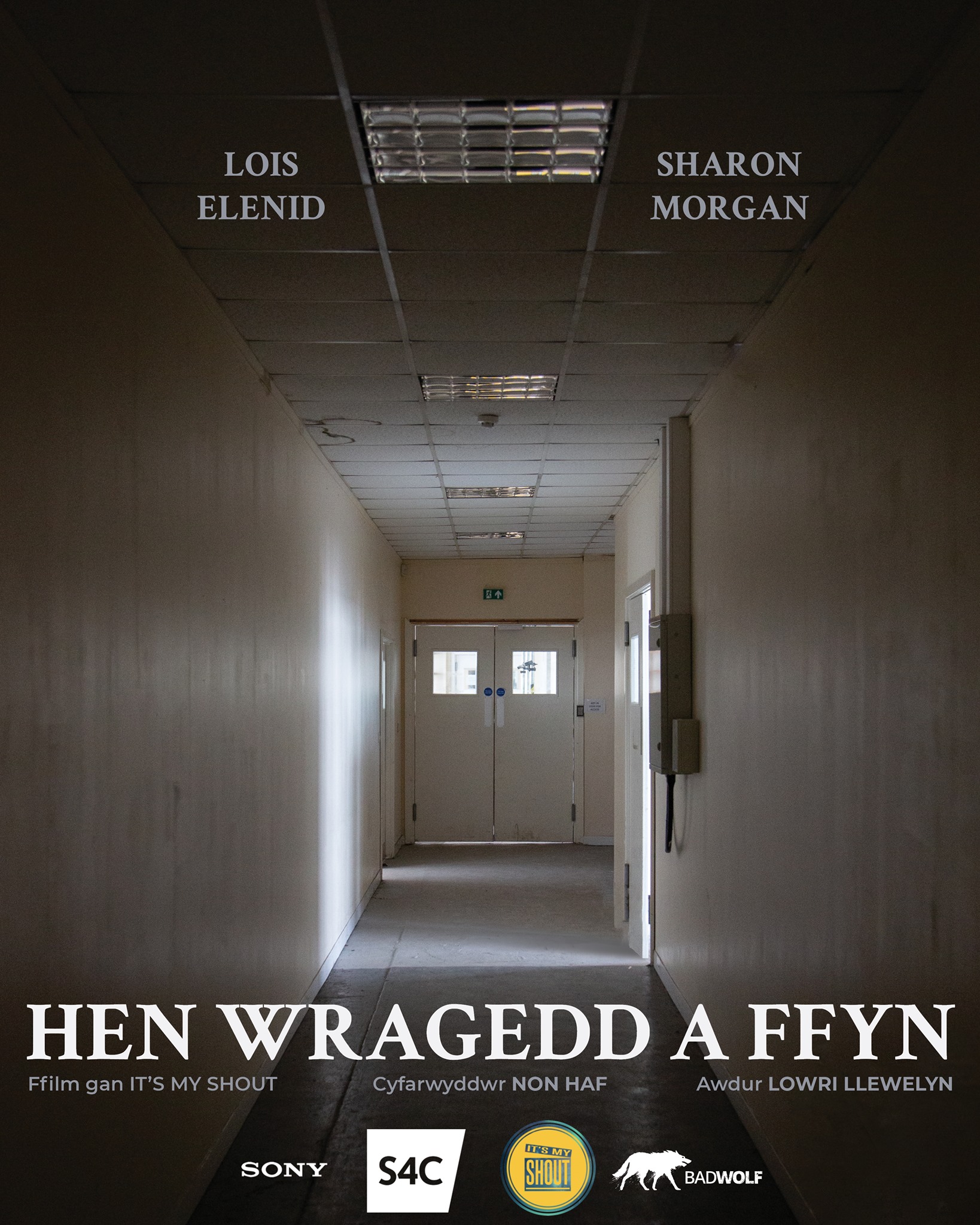 HEN WRAGEDD A FFYN
Director
Non Haf
Writer

 

Lowri Llewelyn
Mae Lleucu dan bwysau i fod yn berffaith drwy'r amser, ac un diwrnod daw storm sy'n ormod iddi.  Ond drwy'r cymylau duon, daw ffrind i gynnig llaw a llygedyn o obaith i Lleucu.  Dyma stori ddirdynnol am bŵer cyfeillgarwch a gwytnwch un ferch ifanc yn ei horiau tywyllaf.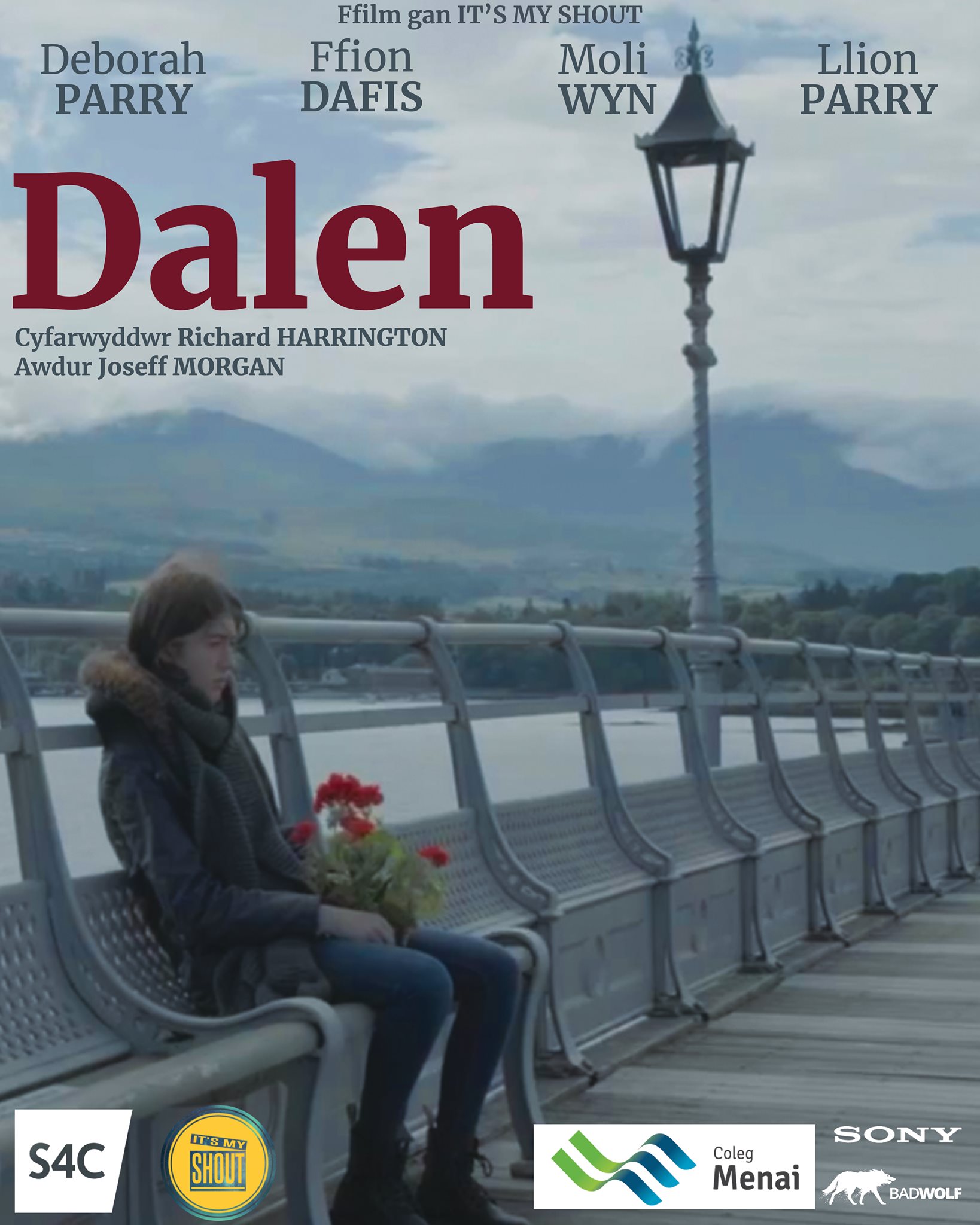 DALEN
Director
Richard Harrington
Writer

 

Joseff Morgan
Ar ôl marwolaeth sydyn ei mam, mae Fflur yn mynd i'r afael â'i galar. Wrth i amser symud ymlaen mae'n amlwg ei bod hi ar goll mewn amser. A all Fflur gladdu ei thristwch a dysgu byw eto?
IT'S MY SHOUT 2019 FILMS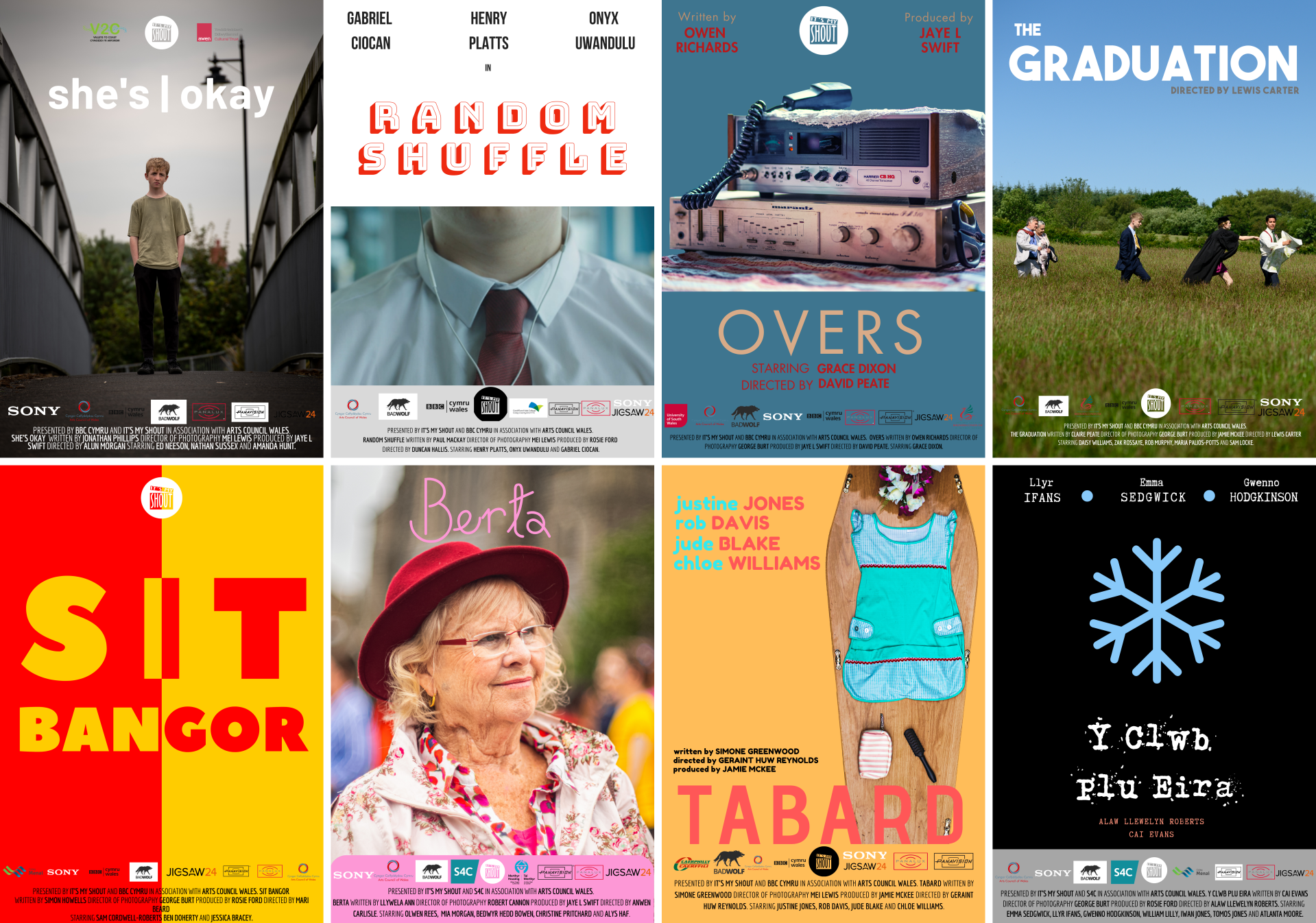 ---

She's | Okay – 2019

Directed by : Alun Morgan
Produced by : Jaye L Swift
Written by : Jonathan Phillips
Synopsis : Zack, a lonely, troubled boy, is on the slippery slope towards a life of crime, until Tony, a former con himself, helps turn Zack's life around with a few simple words of wisdom.
Youtube Link : Coming Soon
---
Random Shuffle- 2019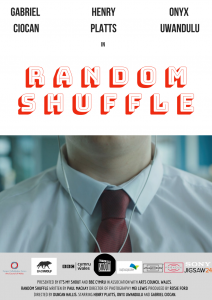 Directed by : Duncan Hallis
Produced by : Rosie Ford
Written by : Paul Mackay
Synopsis : Ray finds himself stuck in a dead-end office job, with an overbearing boss and heaps of unwanted paperwork, with only his music and love interest to get him through the day.
Youtube Link : Coming Soon