LATEST NEWS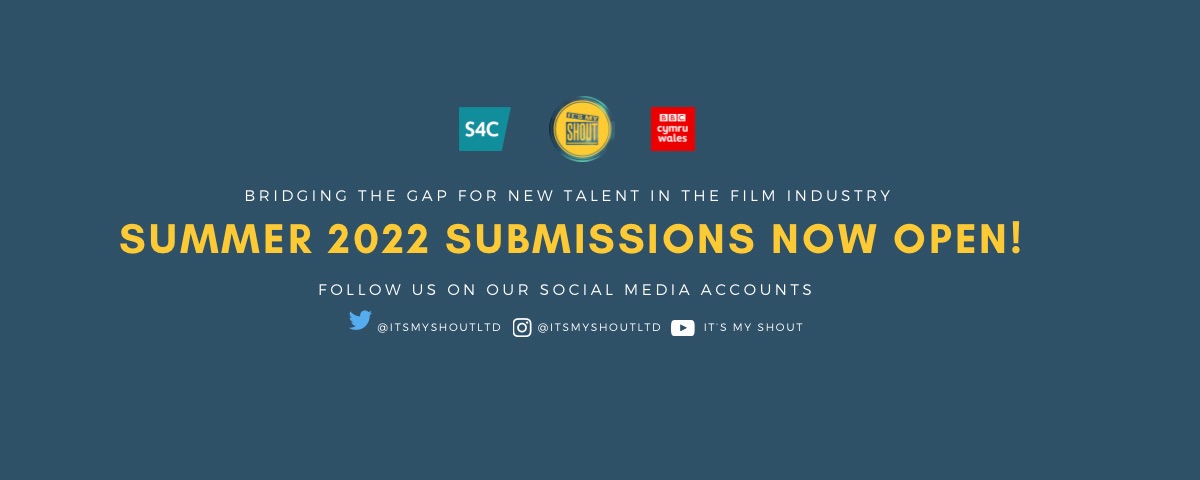 ---
---
🎉THANK YOU – DIOLCH 🎉
It's My Shout would like to give a huge 'THANK YOU' to Cyngor Celfyddydau Cymru | Arts Council of Wales alongside the National Lottery Fund for their continued support throughout these difficult and challenging times!
With your support, we have been able to continue our Creative Industry outreach all across Wales, providing mentoring and training through our Interactive Creative Connections Project, securing opportunities for those who need it most, in times of uncertainty!
It's My Shout acknowledge that it would not be possible without your support! So for that, we Thank You!
---
Hoffai It's My Shout rhoi DIOLCH ENFAWR i Cyngor Celfyddydau Cymru | Arts Council of Wales am eu cefnogaeth barhaus trwy gydol amseroedd anodd a heriol!
Gyda'ch cefnogaeth, rydym wedi gallu parhau â'n gwaith creadigol ledled Cymru, gan darparu hyfforddiant a mentora trwy ein Prosiect 'Creative Connections'.
Mae It's My Shout yn cydnabod na fyddai'n bosibl gwneud y gwaith yma heb eich help, felly Diolch yn fawr!
---
A MESSAGE FROM NATHAN BLAKE, VICE CHAIR,
ON BEHALF OF IT'S MY SHOUT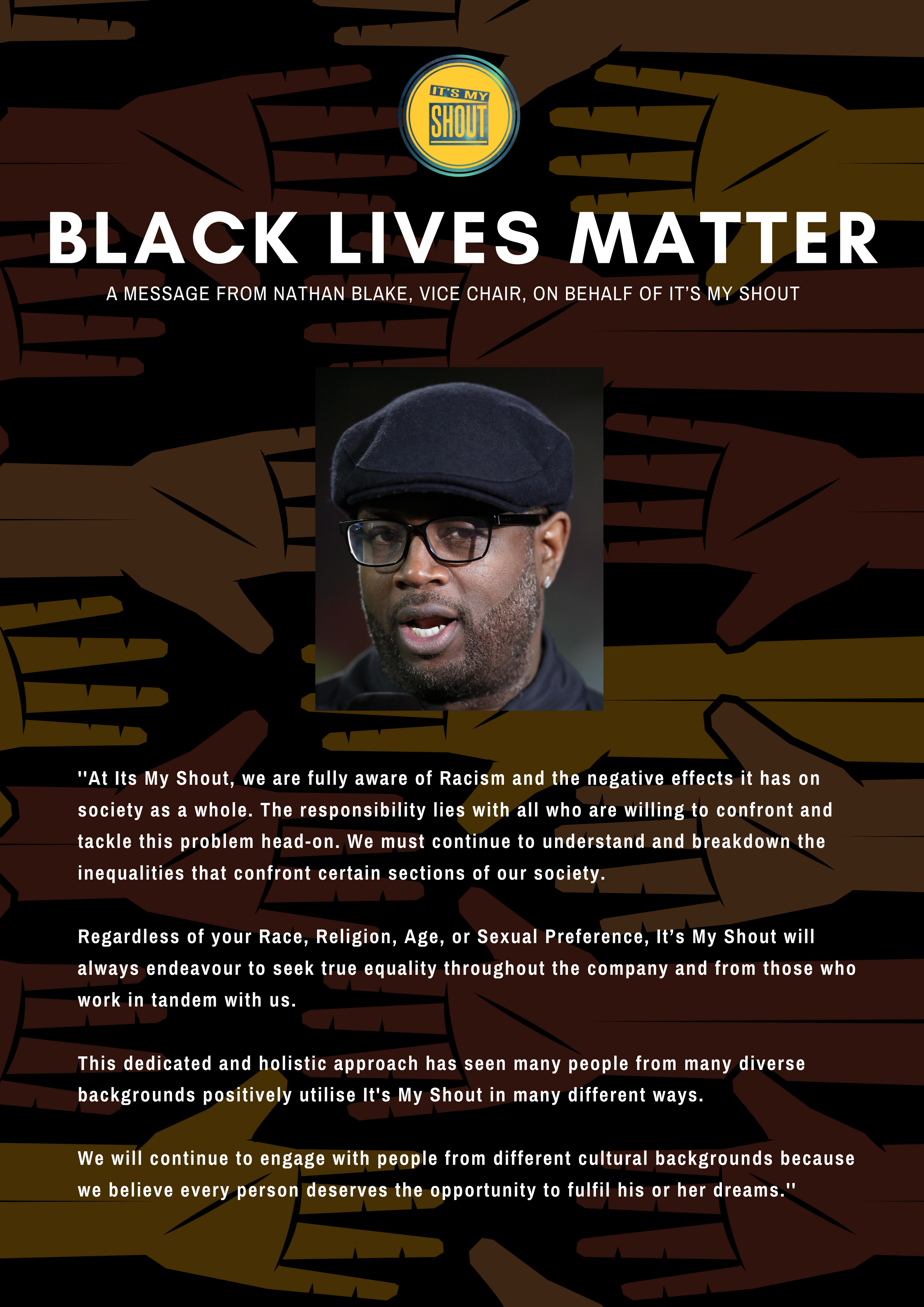 "At Its My Shout, we are fully aware of Racism and the negative effects it has on society as a whole. The responsibility lies with all who are willing to confront and tackle this problem head-on. We must continue to understand and breakdown the inequalities that confront certain sections of our society.
Regardless of your Race, Religion, Age, or Sexual Preference, It's My Shout will always endeavour to seek true equality throughout the company and from those who work in tandem with us.
This dedicated and holistic approach has seen many people from many diverse backgrounds positively utilise It's My Shout in many different ways.
We will continue to engage with people from different cultural backgrounds because we believe every person deserves the opportunity to fulfil his or her dreams."
---
🎬🎉 THAT'S A WRAP! 🎉🎬
We have just completed the filming of our Spring/Winter slate of dramas for 2022. These films will be released later on in the year, we just want to say a massive thank you to our supporters, cast, crew and production team for their amazing work!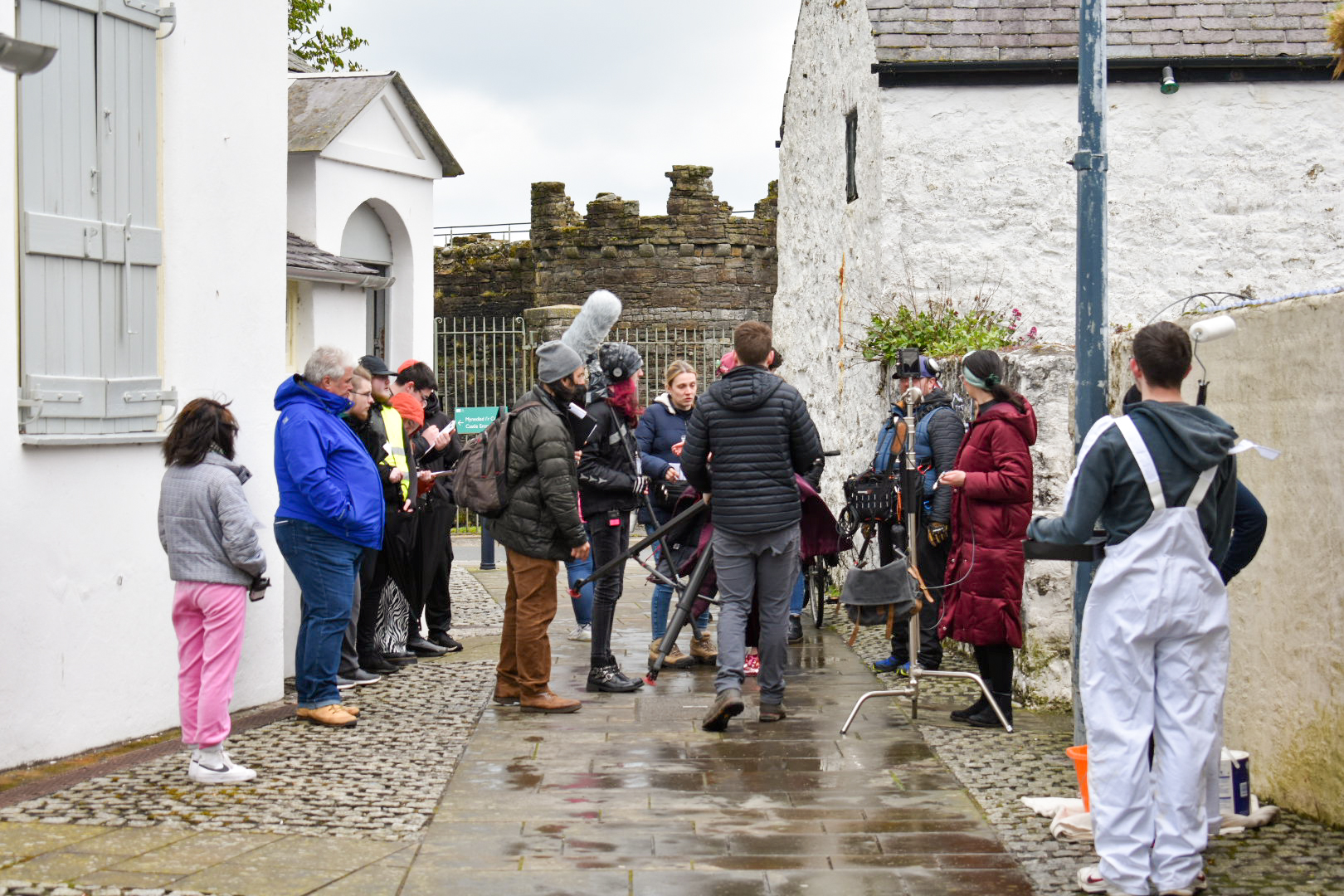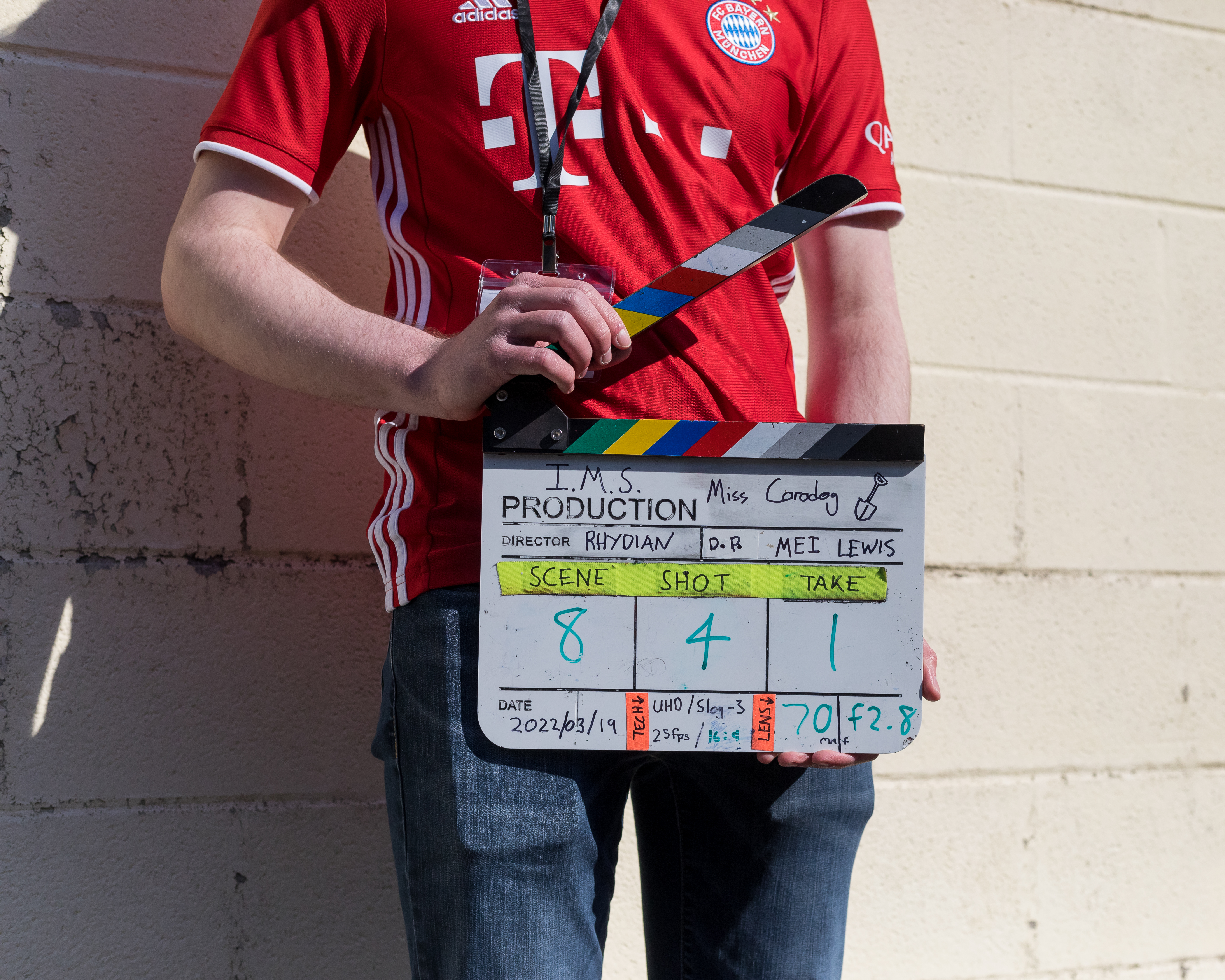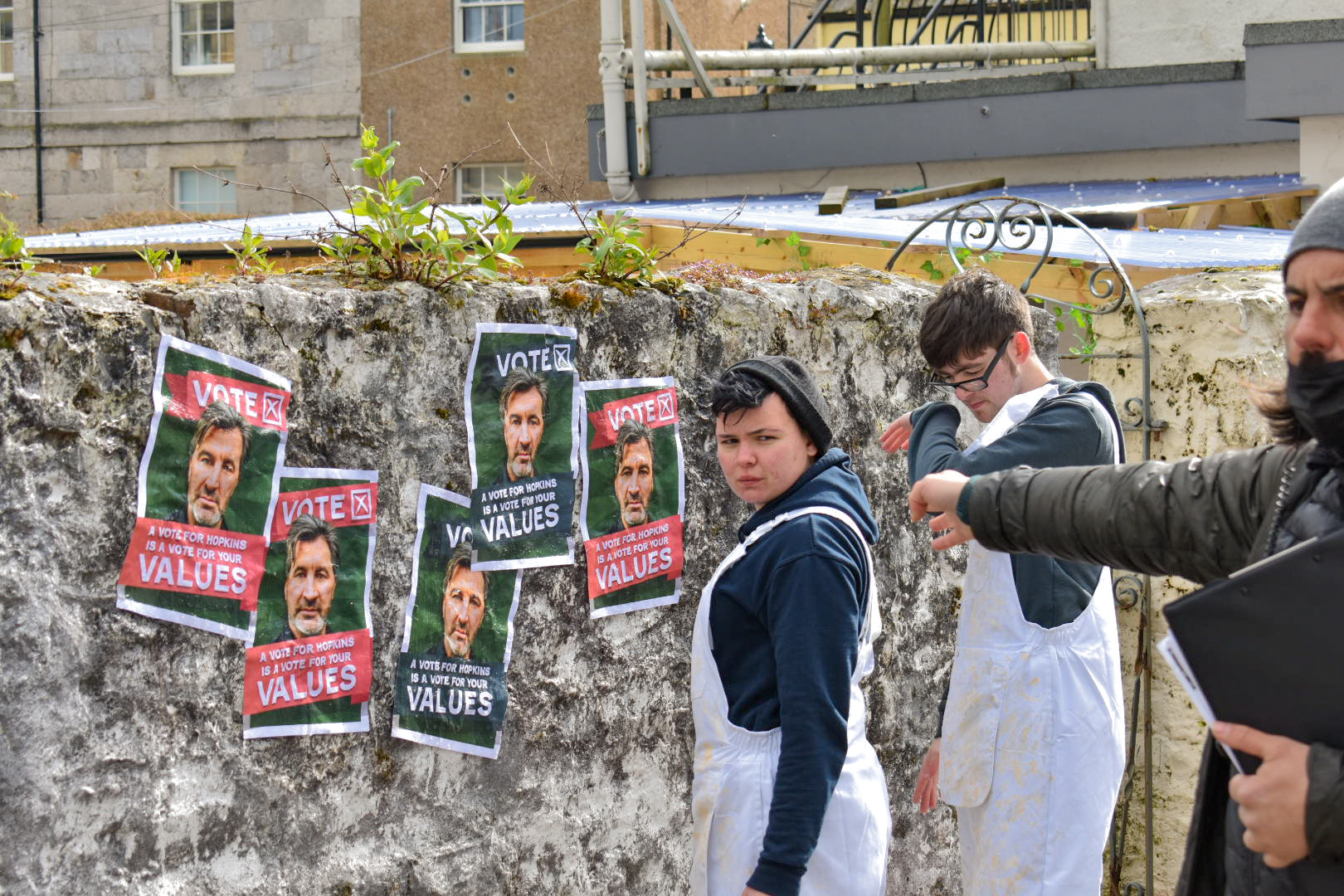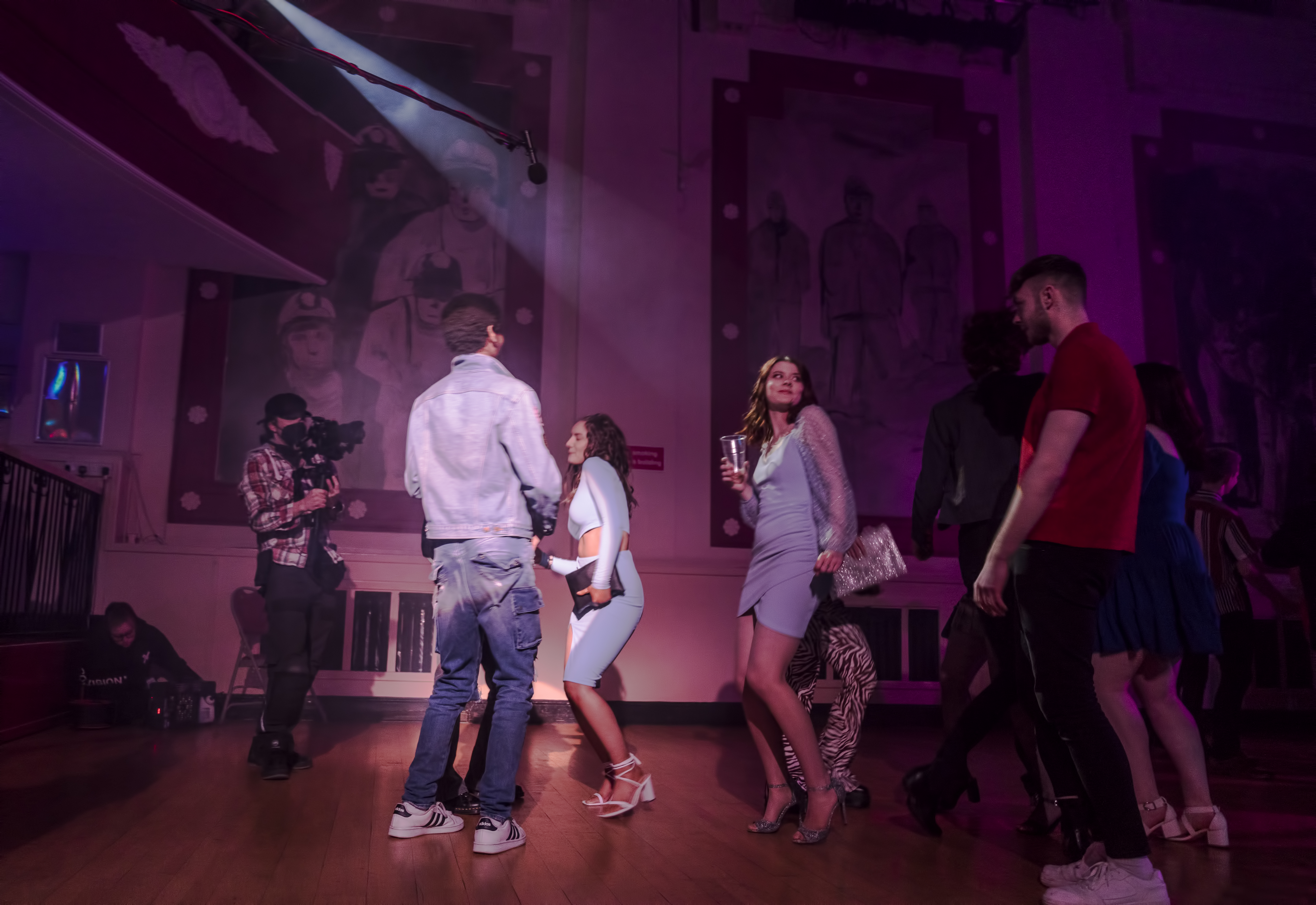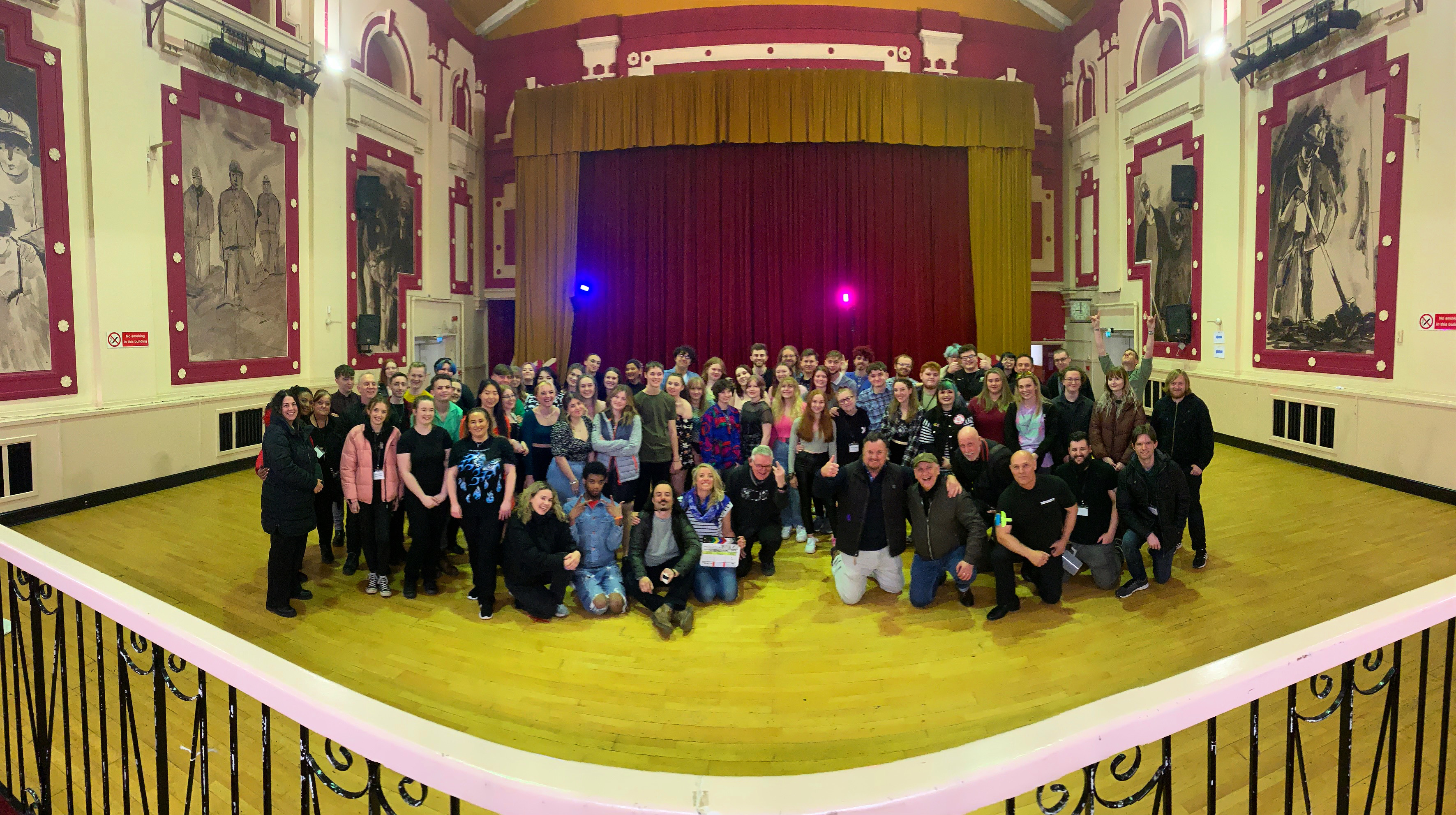 ---
---
🎬🎉 FILM FESTIVAL SELECTION 🎉🎬
It's My Shout have received the wonderful news that 'Hen Wragedd Y Ffyn', one of last year's films, has been officially nominated for Best Short Drama , at Celtic Media Festival!
Congratulations to all involved in the making of this wonderful film!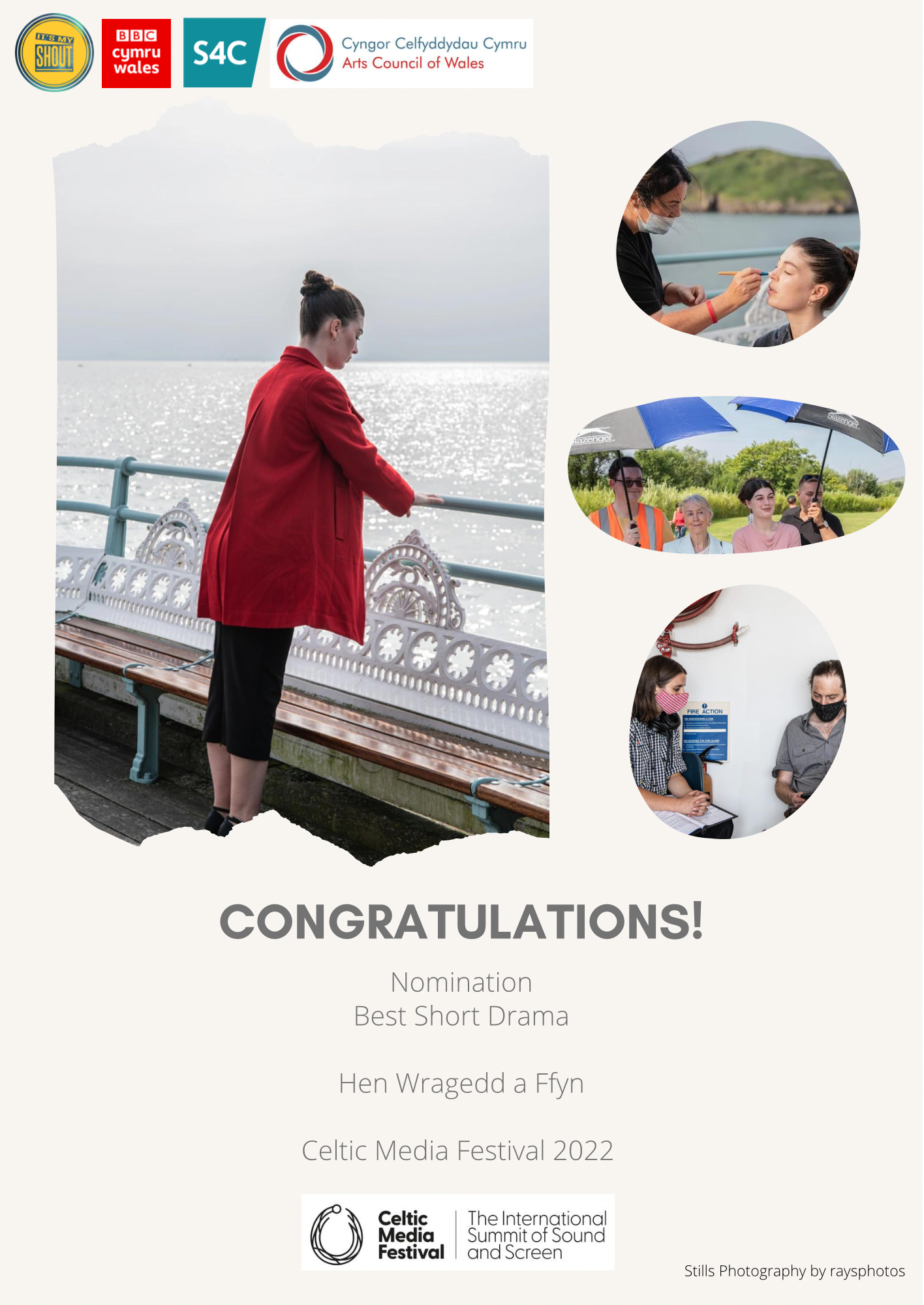 ---
It's My Shout Award
Winners 2019
---
Reflecting with our Partnerships….